Wendy Groiss
Autism Consultant, Educator & Registered Clinical Counsellor
Research has shown that the quality and strength of the client- therapist relationship is one of the most critical factors in the therapeutic change process. The relationship that you are able to build with your therapist over the course of your intervention journey will significantly influence your trust in the intervention process and greatly impact your ability to achieve positive outcomes. 
Take a moment to explore my site and learn a little more about me, my professional skillset and the work I do with families. If you think I might be a 'good fit' for you and your family, please contact me.  
Schedule a free consultation, and we can meet in person or virtually to explore intervention opportunities in greater detail. I work with families in many parts of the world, so distance is not an obstacle to service.
Sincerely,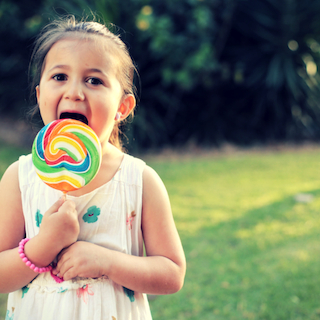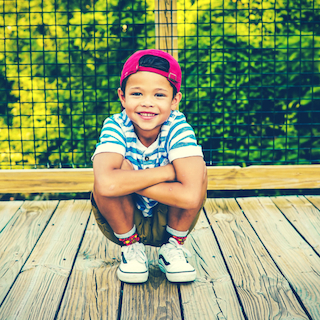 "It is my goal that RDI reaches every new parent of a child with ASD with a message of hope, instead of despair."
– Dr. Steven Gutstein – Founder of RDI®